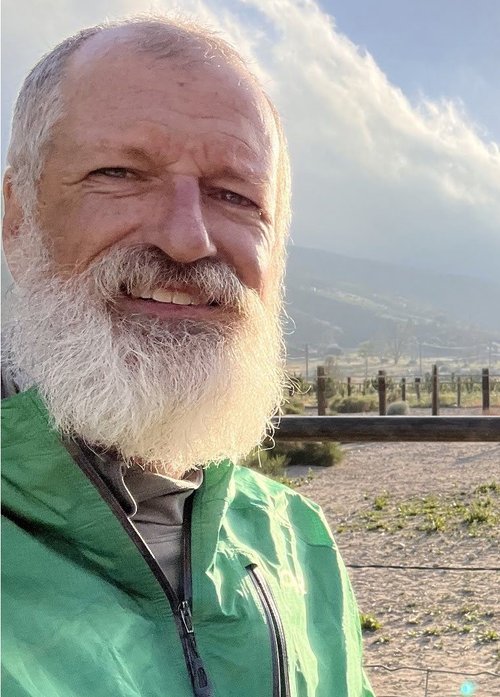 Born and raised among the oaks and redwoods of Northern California, Darin's first tree climbing experience came from tackling 100-foot tall eucalyptus trees with his brother Kyle. Just a form of recreation at the time, the avocation would turn into a vocation many years later. Darin attended the University of California at Davis, where he met his future wife, Kathleen, and began fighting fires for the U.S. Forest Service during the summers. Winters soon became filled with tree work and, in 1999, Darin became a full-time tree climber under the watchful eye of Craig Swift, Certified Arborist, friend and treeman through and through. After the birth of their daughter, Darin and Kathleen moved their family to Boise, opening Tanager Tree Service in 2006. Favorite tree: Japanese Maple.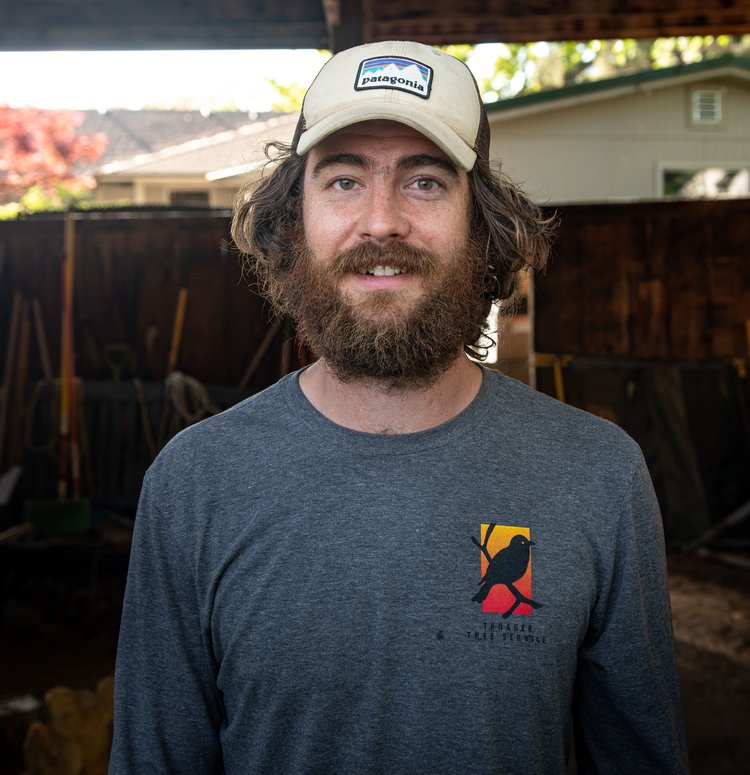 Born and raised in Boston, Alex studied economics at the New School before finding his way out west. An avid rock climber, he spends most of his time in the mountains or unsuccessfully trying to tire out his dog Daphne. Alex is an ISA Certified Arborist and TRAQ qualified. Favorite tree: Dogwood.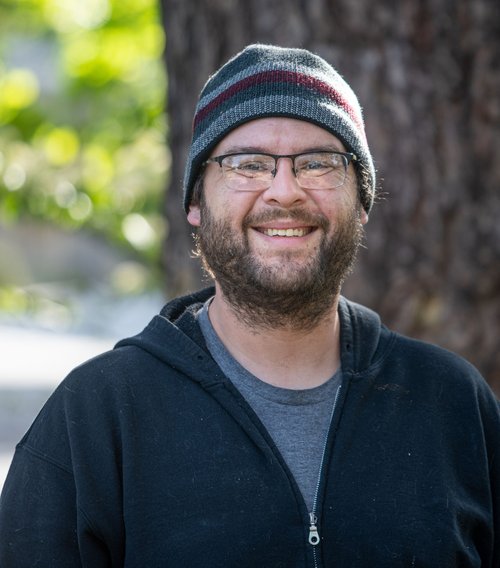 An Idaho native, Chris grew up hunting and camping around the greater Treasure Valley, largely ignoring trees for the forest. After working with Tanager for four years and becoming a certified arborist, he now has a passion for trees. He works to see that trees are properly established and to help maintain their health. ISA Certified Arborist. Favorite tree: Cedar of Lebanon.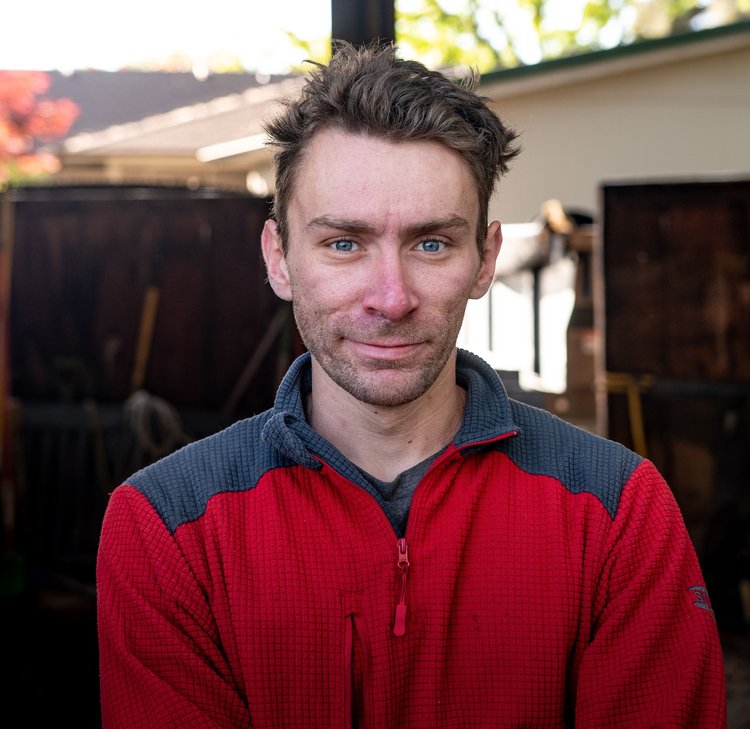 When Noah's not climbing trees, he's probably making music or painting mountains. He also enjoys exploring the beauty of Idaho with his wife and dog. Favorite tree: Japanese Maple.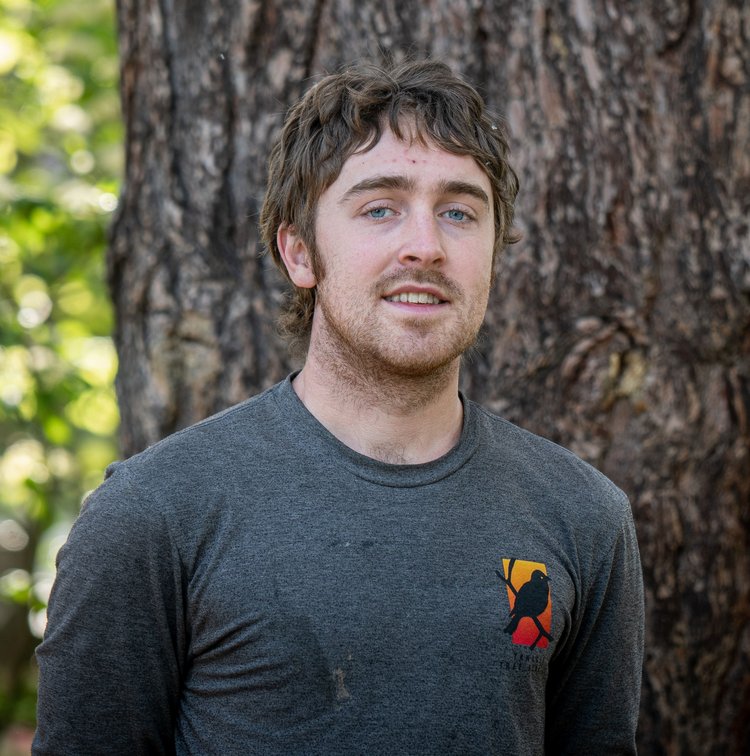 Hailing from the rainy state of Oregon, Morgan enjoys cloudy weather and most outdoor activities, including but not limited to: hiking, running, and skipping rocks. Before working at Tanager, he spent time leading trail crews with the Northwest Youth Corps and working at his family's cattle ranch. Favorite tree: Coastal Redwood.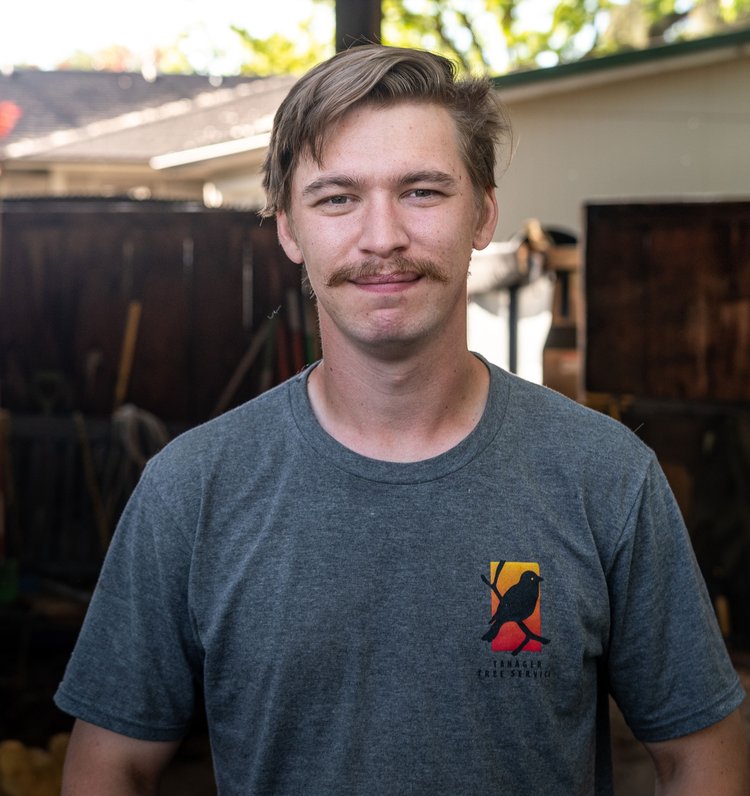 In his off time, Mike enjoys fishing and exploring the greater Boise area with his girlfriend. He also enjoys watching movies with his family and playing baseball. Favorite tree: Rainier Cherry.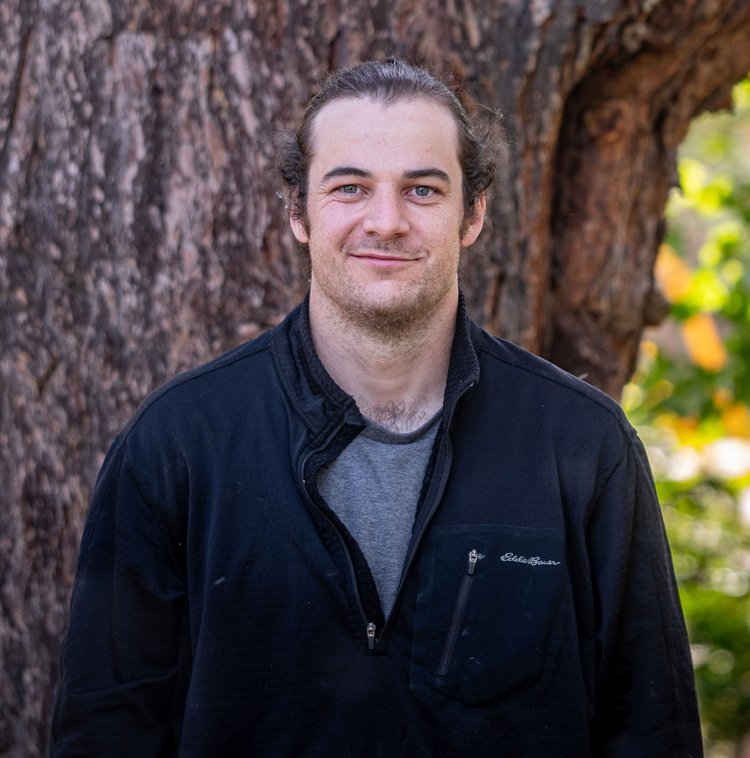 Jake Thornberry, Climber/Stump Grinder Extraordinaire
Originally from eastern Idaho, Jake moved to Boise to complete his bachelor's in environmental studies from BSU. After graduating, he spent a season working on our lovely trail system for the city of Boise. It wasn't until last year that he found his true passion – climbing trees! His other interests are snowboarding, fly fishing , and backpacking. Favorite tree: English Oak.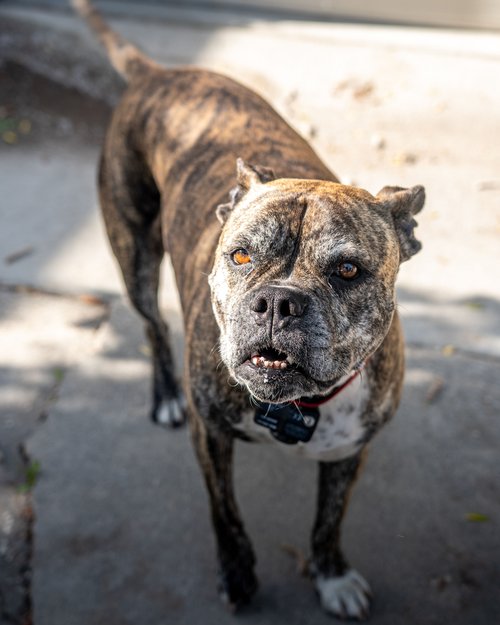 Tara is a boxer-pittie mix who loves to say hello to everyone. She is a bit of a chicken and easily intimidated by groups of more than two people. She's also afraid of cats. She is, however, braver when she gets you one-on-one, generous with kisses, and really wants to be your friend. Favorite tree: Any tree that provides shade while she naps in the yard.