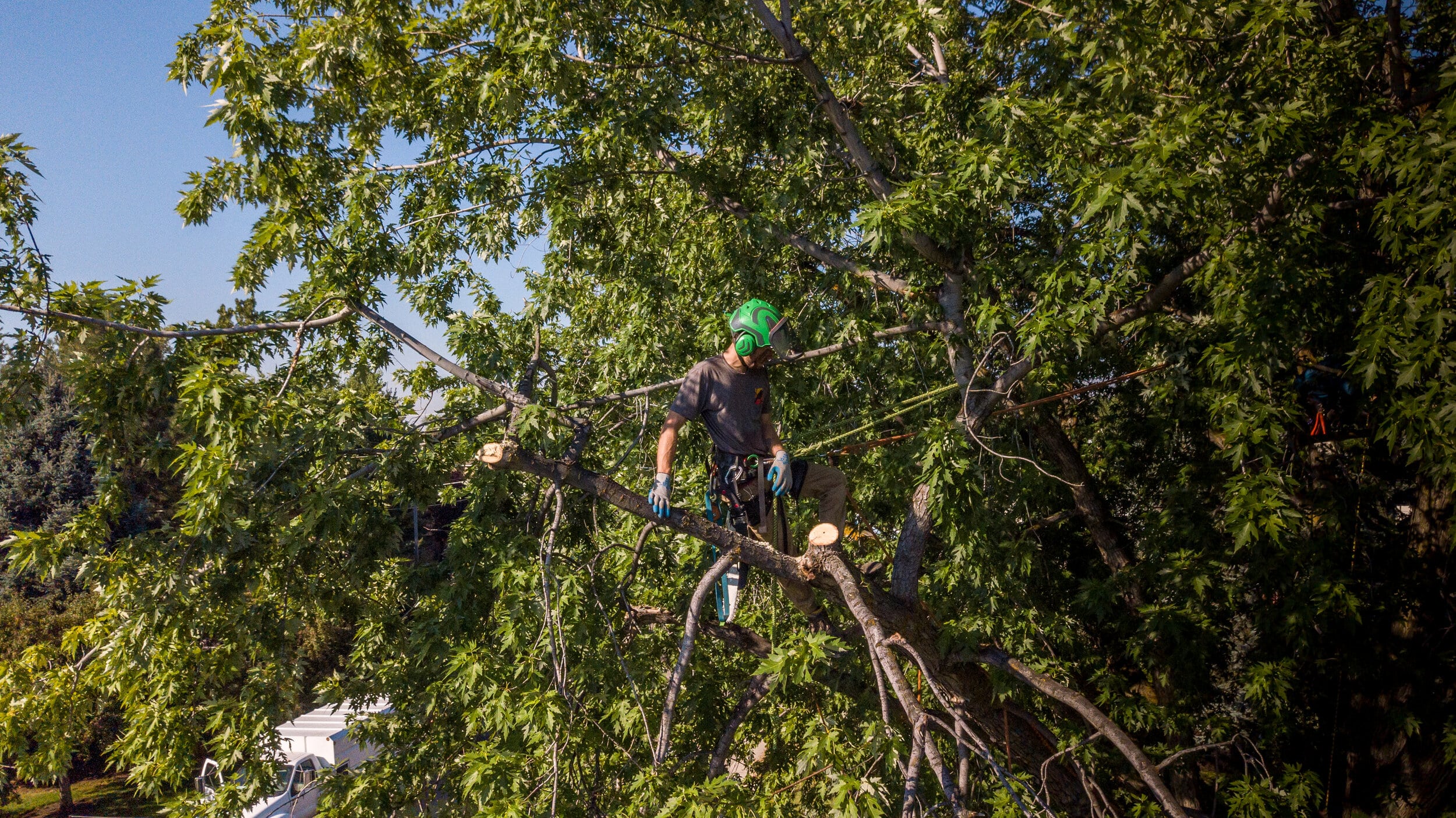 From juvenile to established trees, our team provides pruning options that help with structure, safety, and the overall well being of your trees.
From assessing the health and longevity of your trees, to drafting removal options, our team of certified arborists can help you every step of the way.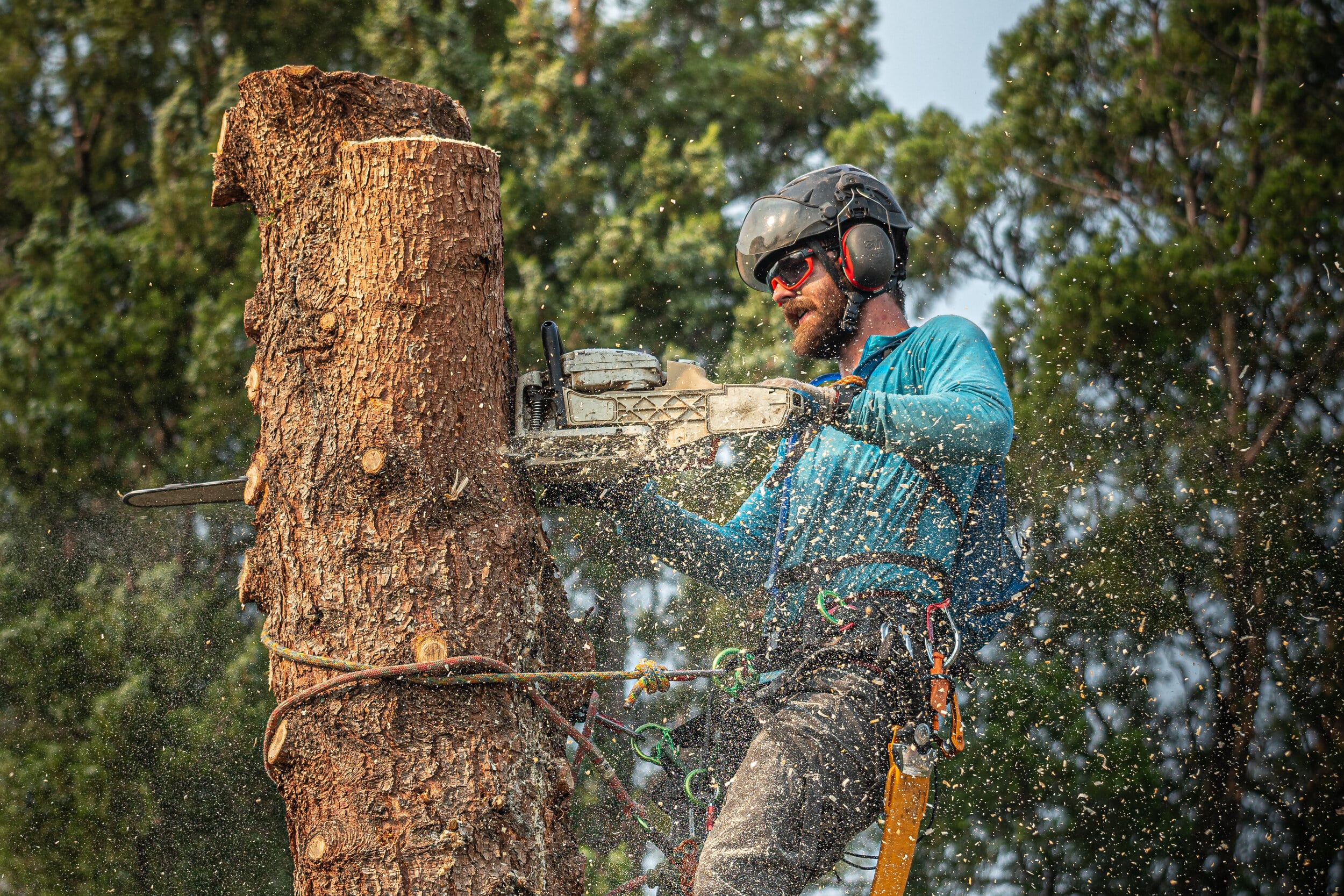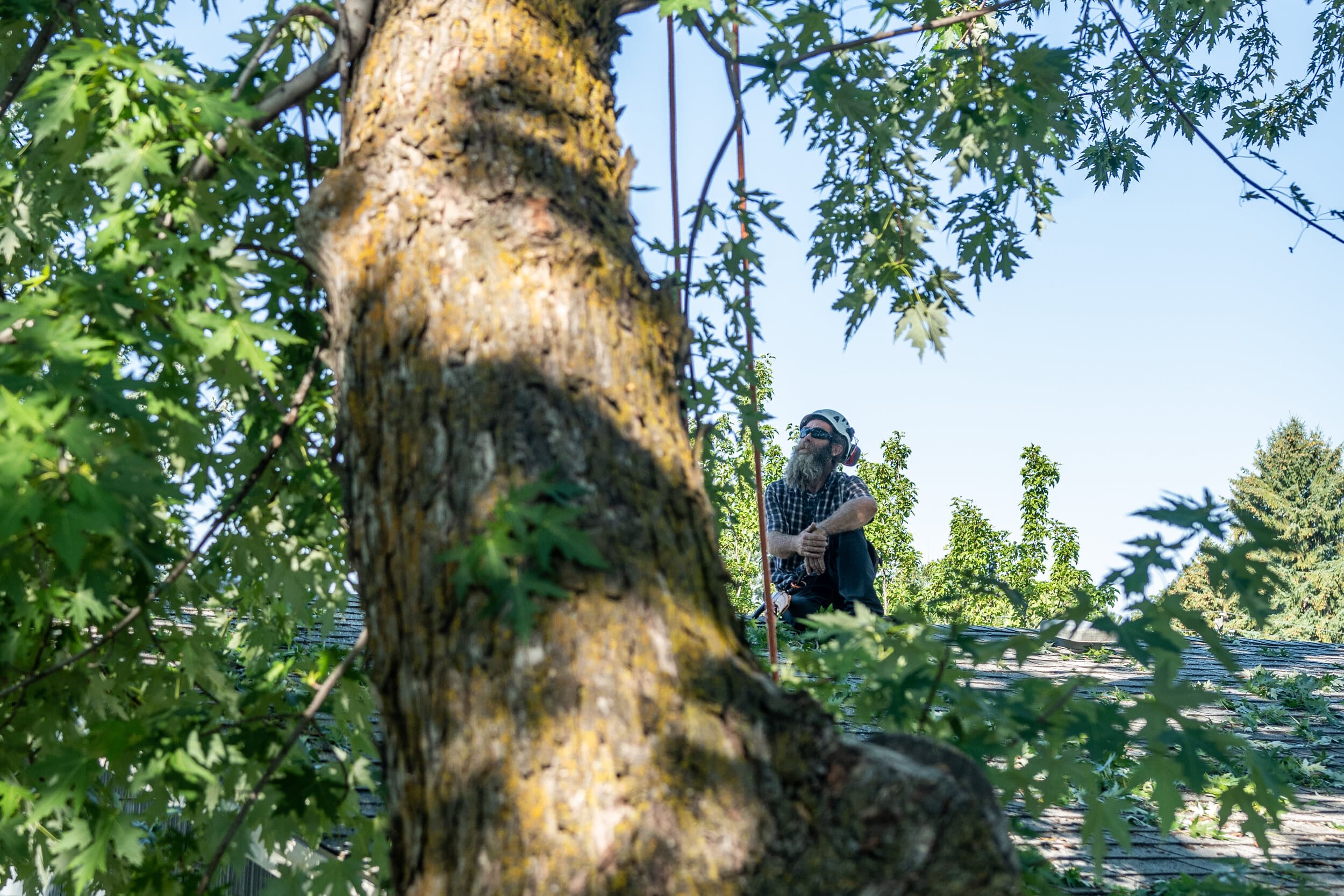 PHC is a multifaceted, holistic approach we use in addressing deficiencies and treating pests to maintain the overall health of your trees.
From the tallest branch to the deepest root, our crew assists with removal, grinding, and cleanup to get your yard in ship (not chip!) shape!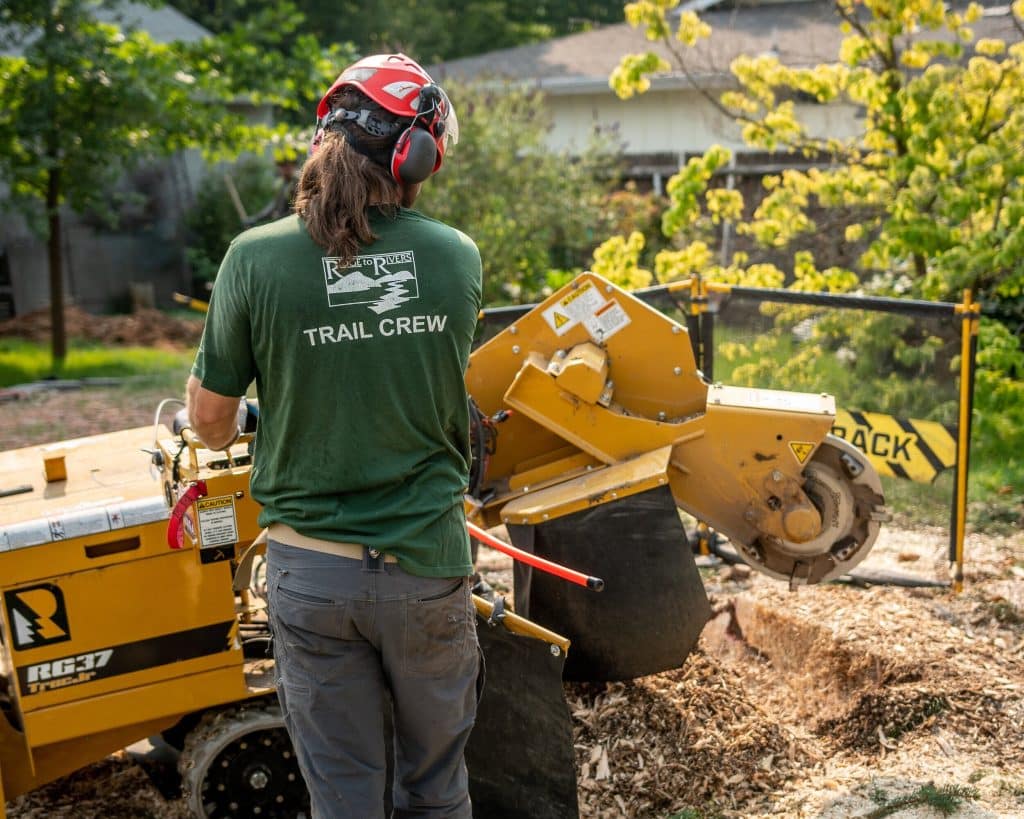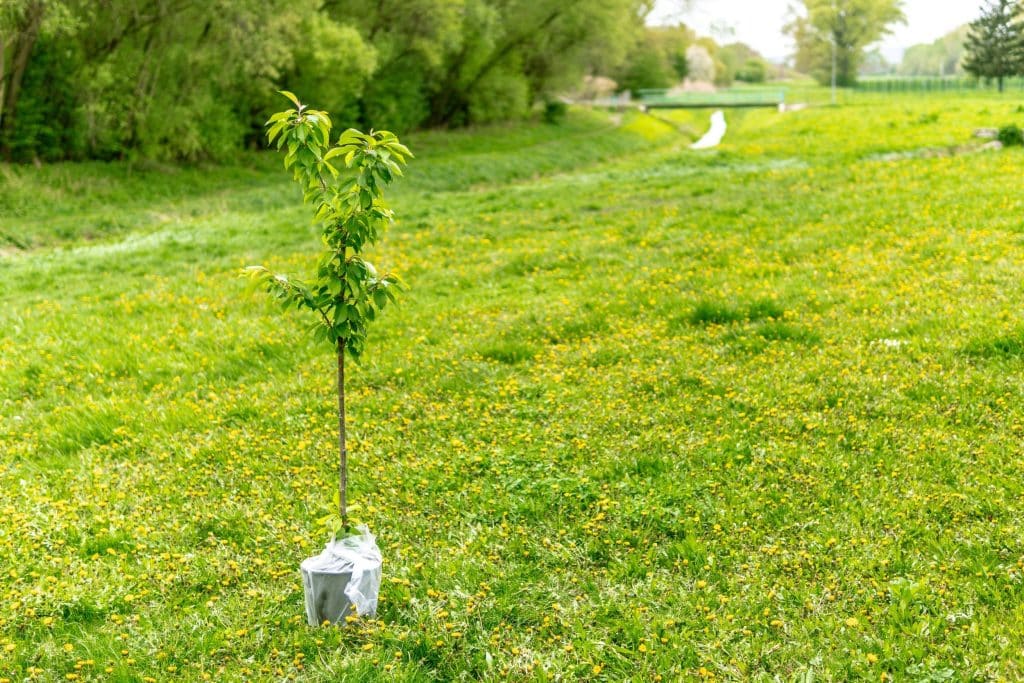 Everyone benefits from more trees! Need help with tree selection and planting? Our highly trained crews will make sure it is done right.
Consulting and Tree Inspections
Following ISA standards our team of certified arborists offer tree inspection to provide peace of mind, consultation on harm mitigation, landscaping tree location, and more.