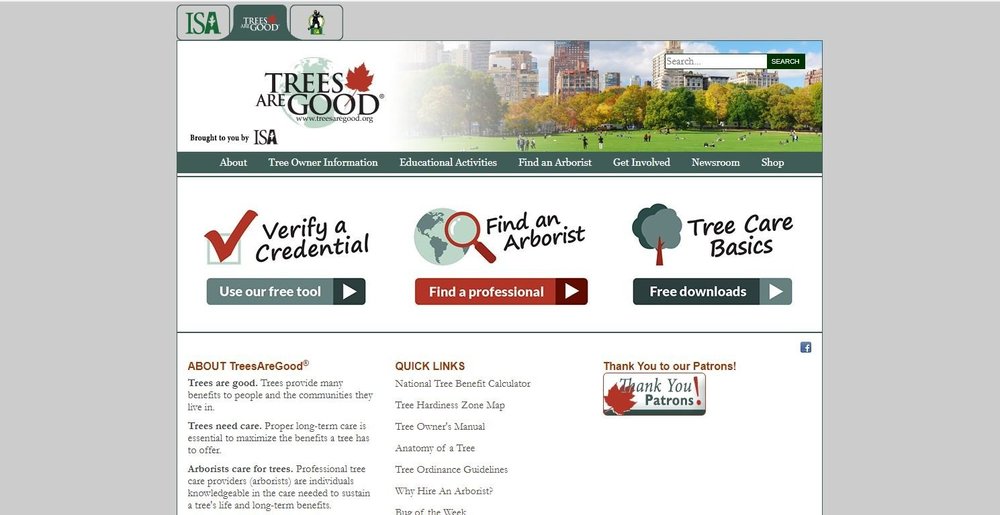 Run by the International Society of Arboriculture, Trees are Good provides a comprehensive list of certified arborists, information on tree care, and educational activities.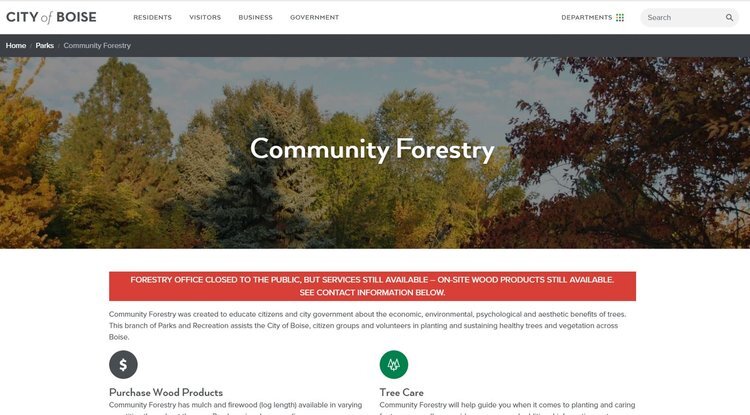 Access the services of Boise's forestry department, they offer educational opportunities and resource guides to help you select the perfect tree for our climate.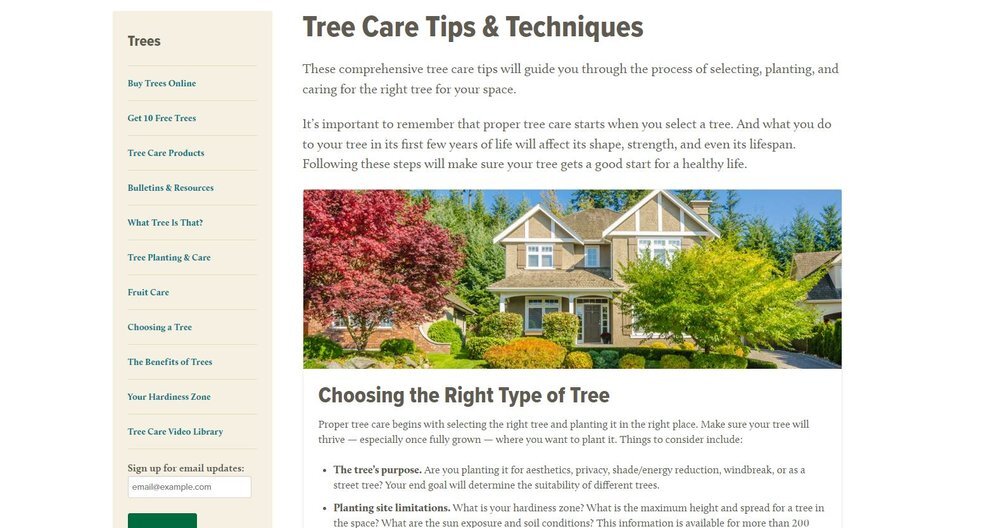 The Arbor Day Foundation provides tree selection guides, tree delivery, and more.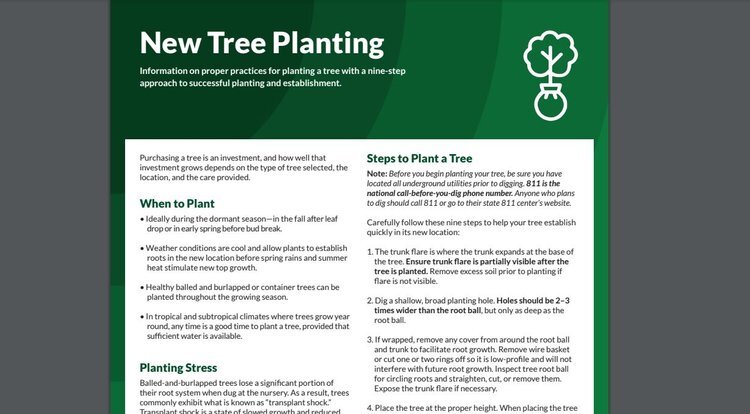 A beginners guide to planting a tree. We are always available to answer any question you have.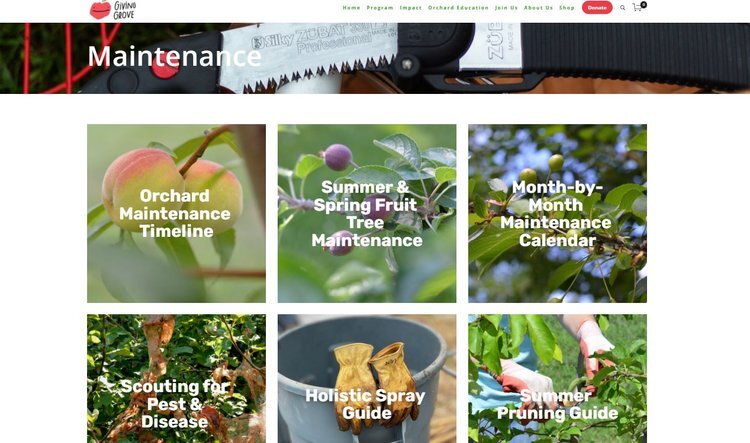 Fruit Tree Pruning and Maintenance
The Giving Grove has all you need to know about maintaining your fruit trees. They are also an amazing non-profit helping bring community orchards to areas with high levels of food insecurity. Consider donating!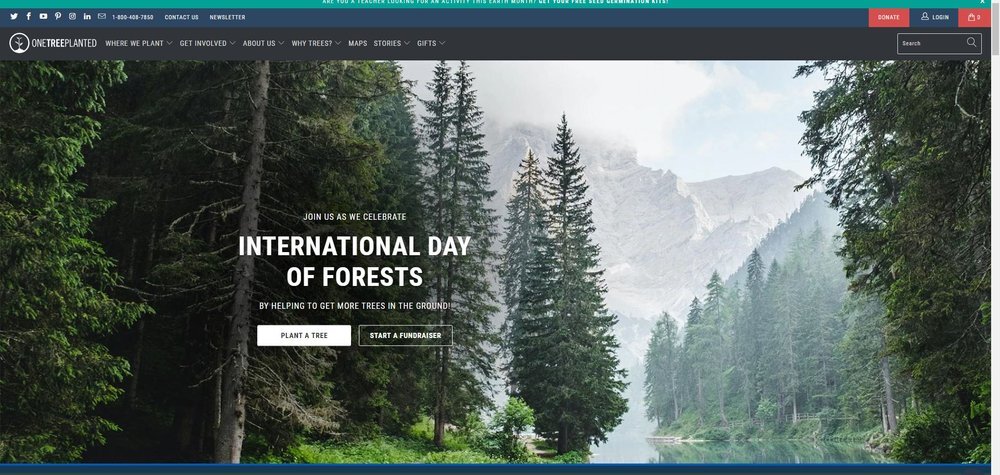 If you love trees as much as we do, you will love this group. A nonprofit dedicated to tree planting and reforestation. It makes a great gift!
Subscribe to our newsletter.